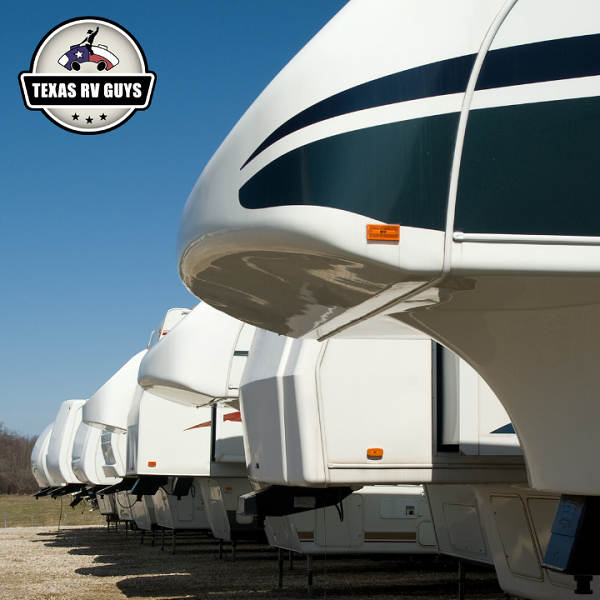 If you are looking for information on how to get the best price when selling your RV, then you're in the right place. In this article, we will examine some tips and suggestions that will help you determine how to negotiate the best price when selling your RV and whether or not to list your RV for sale privately or with a reputable RV dealership.
No one formula can predict what the value of your motor home will be. In other words, no two RV sales are ever the same. So, to get the best possible price, you need to keep this in mind: the condition of your RV is paramount in getting a good price. Of course, the goal is to sell your RV for as much money as possible so it's well worth spending some extra time, and maybe a little cash in preparing your RV for sale. We explore this in more detail later in this article.
We believe that the real key to selling an RV (or anything, for that matter) for the best possible price is to be able to negotiate successfully. The more you can bargain for a better price because then you are not only getting the best possible price, but also a fair price. We say "fair price" because you want to strike a balance between the asking price and what the buyer is willing to pay. To get the best possible price when selling your RV, get offers from at least three or four people who you can talk to. One method could be to take a look at local ads that list local RV sales. This will allow you to see what the going prices are and you can then work to get an offer price that is reasonable and will attract offers.
First, you will need to know what prices are currently being asked for in your local area or state. Find out who is offering the lowest price and the highest price for your make and model of RV and make contact with them. You should be able to get all of the information you need to know about the offer without having to give away any details about your RV.
Once you have this information you need to know how to negotiate your best possible price when selling your RV and also the best price to list it on RV sales directories, auto sales websites or local 'For Sale' pages to name but a few.
Your second (and much easier!) option is to sell your RV on consignment or at your local RV dealership. This is by far the most efficient and stress-free option when it comes to not only selling your RV but also getting a fair market price. It's also worth remembering that the dealership will often give you a better price for a part exchange so always bear in mind the option of an upgrade into a new RV!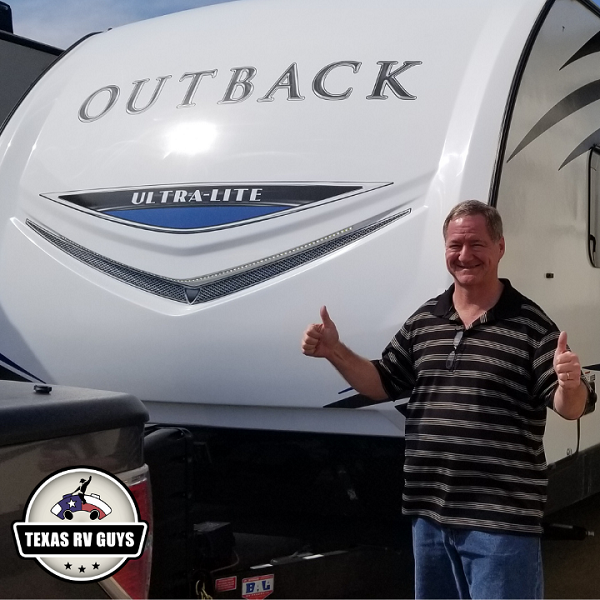 Selling an RV privately can be a very challenging task. However, if you take the time to learn about how to get the best price when selling your RV, you will be able to do it easily. There are many things that you can do to ensure that you get the best possible price. Just be sure that you take the time to research each step of the process before you put your RV up for sale. We suggest checking out a couple of YouTube videos on negotiating skills as a good place to start!
Preparing your RV for sale
Preparing your motorhome for sale can be a very enjoyable and also lucrative venture if you know what you are doing. Start by making a list of all the basic components that your motorhome has, for example electrical, gas, water, and power. If your RV has a diesel engine, you will need a check valve and a fuel pump. All the major appliances in your motorhome will need to be included in the list, including refrigerator/freezer, cooker, stove, sink, microwave, etc. Be sure to get the model number and size of each item.
Next, take a close look at the interior of your motorhome. Make sure to get rid of any worn carpeting, stains, mold, mildew, and wallpaper. Get rid of anything that could make your motorhome unappealing to a potential buyer, such as broken windows, roof vents, leaky pipes, etc.
Prepare all the paperwork needed to go with your RV for sale: which should include your original sales agreement, purchase agreement, insurance policies, and sales and service records. Make a copy of your motorhome's VIN and have these listed in a safe place. This document becomes very important should anything happen to your motorhome while it is in your care. It is also advisable to keep a record of your odometer readings. Inspect your motorhome thoroughly before putting it on the market. Some other areas of consideration are your tires, undercarriage, interior lighting, roof, heater, etc.
Be prepared to do a lot of spring cleaning. Your goal is to sell your RV as soon as possible so any potential buyers will see the best of you. Cleaning your RV before putting it on the market will save you a lot of hassle and money in the long run.
Another option is to get a professional inspection of your motorhome carried out. Save time and money by hiring a professional to sell your RV. Most salespeople will be more than happy to help a potential client with inspections. When your RV is on display for sale, you will want to offer the customer the chance to come and see it first-hand which will be much easier if it's at a dealership. If you want to sell privately, be prepared to spend some time working on your RV preparing it for sale. It may be a good idea to consult with family members and close friends who live nearby to offer their advice and assistance.
Texas RV Guys buy RVs on consignment. We are based in the DFW area, TX but can arrange purchases and sales of RVs from all over the United States. We also offer full service and repairs, supplies and hold an inventory of new and used RV's and are currently offering a free roof inspection for all new customers! Tick one thing off your list and claim your free roof inspection today!